Club Shop
Gerry : 07546476963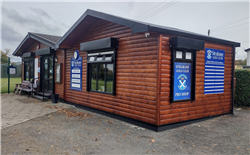 We have a fully equipped Club Shop located at the 1st Tee which has a vast range of golf equipment, clothing and shoes.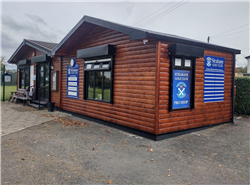 The Shop also has a wide range of clubs, balls and accessories on sale as well as providing club re-gripping services. Please contact Freddie Patterson on 07594 098764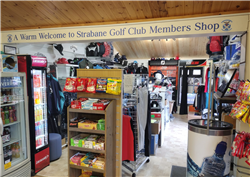 The shop also stocks golf energy bars and drinks as well as confectionery and hot and cold beverages.